ULB & you
UCHARLEROI CAMPUS
On its UCharleroi campus, ULB and its partners carry out a variety of activities including education, research, training, and outreach; they also operate a FabLab.
Reaching the UCharleroi campus
Located in the city center of Charleroi, it can be reached on foot, by bike, by public transportation, by train, by car or carpool. Find out the main itineraries and travel times, and learn about the infrastructures available.
Main local itineraries
Charleroi South station


24' |

10' |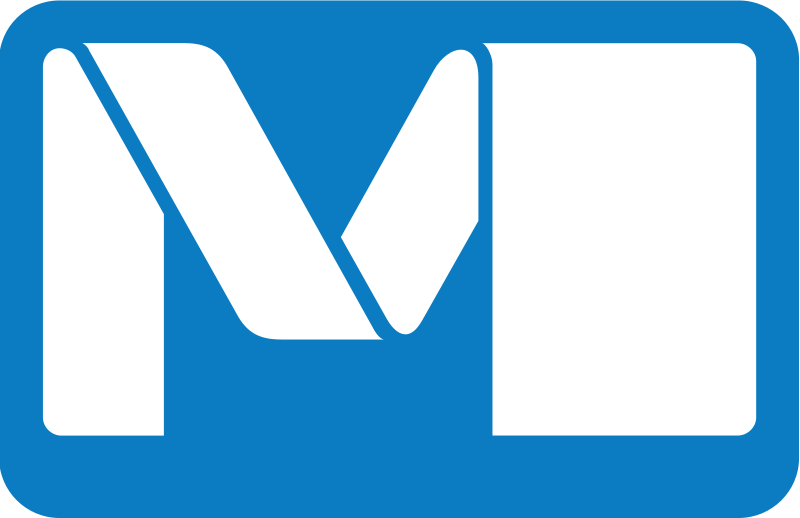 7' +

5'
Beaux arts


3' |

2'
Charleroi West station


14' |

8' |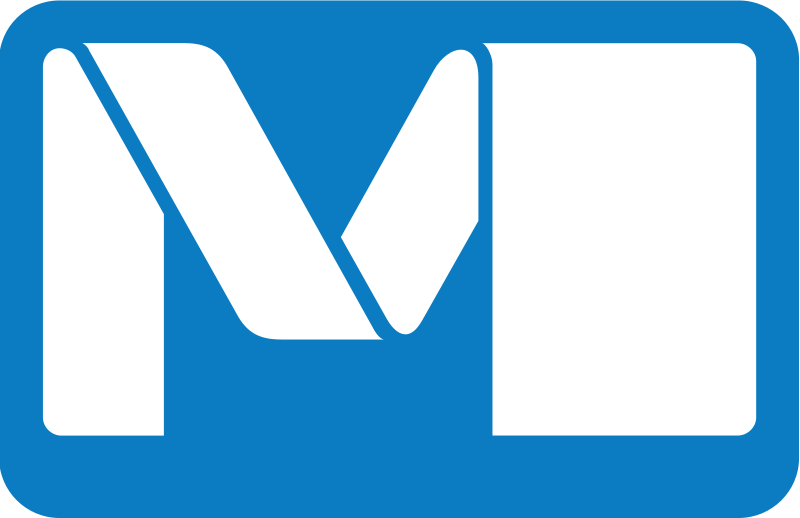 3'+

4'
Waterloo


5' |

2'
Brussels South Charleroi airport


29' |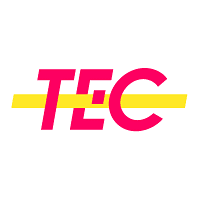 A : 22' +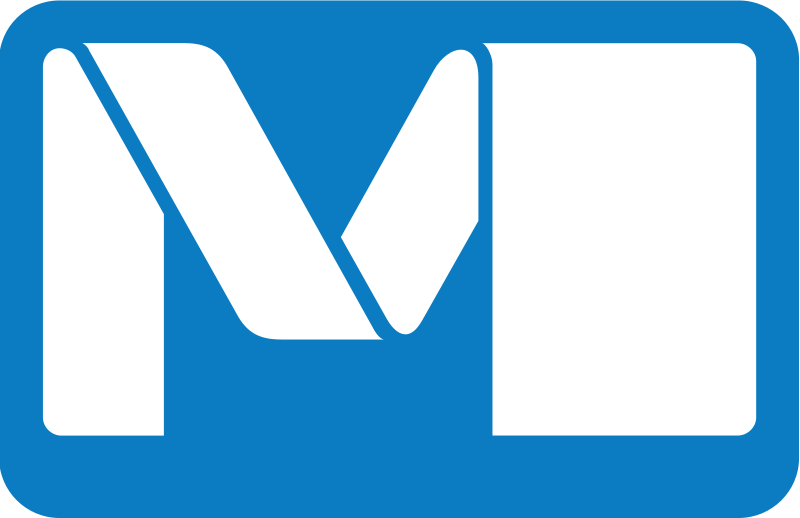 5'

ULB Gosselies


34' |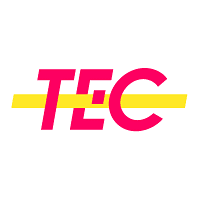 68 : 20' +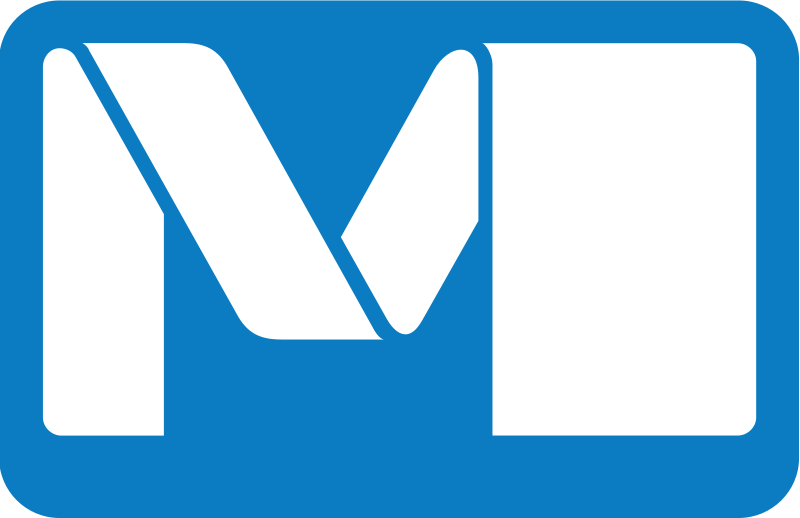 5'
Means of transportation
By bicycle

Want to avoid traffic congestion? Come to UCharleroi by bicycle!

Avoiding vehicle traffic: Discover the bike routes in Wallonia on the RAVeL website.

Keeping your bicycle safe: Use a strong lock to attach your bicycle to a solid support, preferably in a busy area.

By public transportation

TEC buses stop near the campus or a short walk away:

By bus: lines 18, 50, and 710 stop at 'Rue du Mambourg' and 'Fort'. A number of lines also stop at 'Monument': CITY, 18, 154, 158, M1ab, M3ab, and M4ab. More information at Infotec.be.

By metro: the four metro lines in Charleroi are a short walk from the campus, at the 'Beaux-Arts' and 'Waterloo' stations. More information at Infotec.be.

Find all stops and stations on the access map.

By train

The Charleroi-West and Charleroi-South railway stations are a few minutes away from the campus on foot, by bicycle, or by public transportation. They are serviced by regional and national railway lines.

By car

Charleroi is accessible from motorways A15 (Mons-Tournai), A54 (Brussels-Nivelles), and E42 (Namur-Liège), then Boulevard Jacques Bertrand or Rue Zénobe Gramme. Get directions

Why not try car sharing? Cambio stations are located at 'Beaux-Arts' and 'Spirou'. Find out where using the access map

From the airport

Flying to Charleroi?

From Brussels Airport, you must take a connecting train. More information

The TEC bus network can take you from Brussels South Charleroi Airport to the Charleroi Ville-Haute campus. More information at Infotec.be
Persons with reduces mobility
Les services de transports en communs proposent des solutions adaptées aux personnes à mobilité réduite.
TEC

TEC is working on making its vehicles more accessible to persons with reduced mobility. More information on Infotec.be

Taxi

Several associations propose transport solutions to persons with reduced mobility in Charleroi. More information on the website of the city of Charleroi.

By Train

SNCB offers assistance services for persons with reduced mobility. More information on the SNCB website.

Find information about all accessible transportation options on the Brussels Mobility website.
Find information about all solutions and facilities for persons with reduced mobility on the ULB website. (in french)
Practical information
Addresses
Head office
Université Libre de Bruxelles
Campus UCharleroi
31, boulevard Solvay
CP 910/01
6000 Charleroi
Visitors address
Rue Lebeau
6000 Charleroi
Access
Entrance rue Lebeau