Expertise & technology platforms
ULB is a comprehensive university with expertise in a variety of areas, from life sciences and human sciences to more technical disciplines. The skills and equipment of the University's research units are available to businesses, public organisations, and associations, meeting their need for various services (expertise, testing, consulting, custom training courses, studies, etc.).

To this end, ULB provides support by:
determining which team is best suited to meeting the need for expertise or a specific service;

giving access to high-end equipment and know-how, including through ULB's 11 technology platforms.
Contact:
Fabien Dalmas
Industry unit ULB-TTO
industry.ulbtto@ulb.be
Follow ULB-TTO on LinkedIn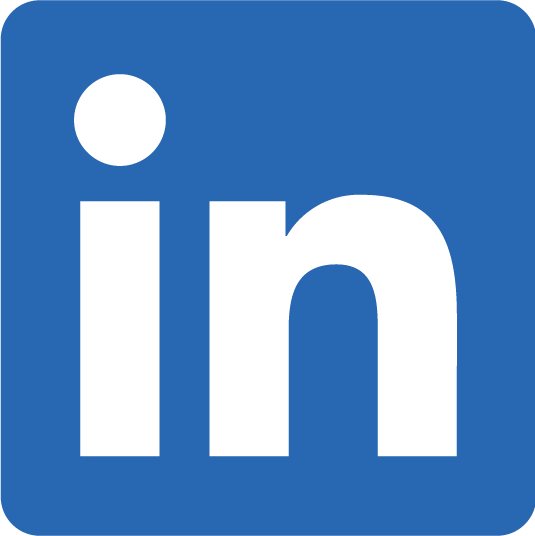 See the ULB-TTO team
Updated on March 19, 2020