Expertise & technology platforms
ULB is a comprehensive university with expertise in a variety of areas, from life sciences and human sciences to more technical disciplines. The skills and equipment of the University's research units are available to businesses, public organisations, and associations, meeting their need for various services (expertise, testing, consulting, custom training courses, studies, etc.).

To this end, ULB provides support by:
determining which team is best suited to meeting the need for expertise or a specific service;

giving access to high-end equipment and know-how, including through ULB's

13 technology platforms which gather expertise and equipment that it makes available to private companies as well as to its own researchers.
ULB Technology platforms
Each platform consists in teams from various laboratories, research institutes, or faculties, that can offer integrated services by combining cutting-edge equipment, technological expertise, and interdisciplinary scientific expertise. ULB currently has 13 technology platforms, most of which are active in the fields of life sciences and engineering.
Read the presentation brochure of ULB technology platforms
Analytical platform of the Faculty of Pharmacy – APFP

BRIGHTCore, Brussels Interuniversity Genomics High Throughtput Core

CMMI - Centre for Microscopy and Molecular Imaging

CRCN - Centre for Research in Cognition & Neurosciences

CIREM - Instrumentation platform in nuclear magnetic resonance

Flow cytometry - Erasme
Flow cytometry - Biopark Charleroi Brussels South

Functional neuroimaging platform

LiMiF - Light Microscopy Facility

Micro-milli - Micrometric and millimetric systems

PANORAMA - Acquisition and digitisation platform for objects and locations in architecture, monuments, and archaeology

Transgenesis platform

Policy Lab
Discover our digital catalogue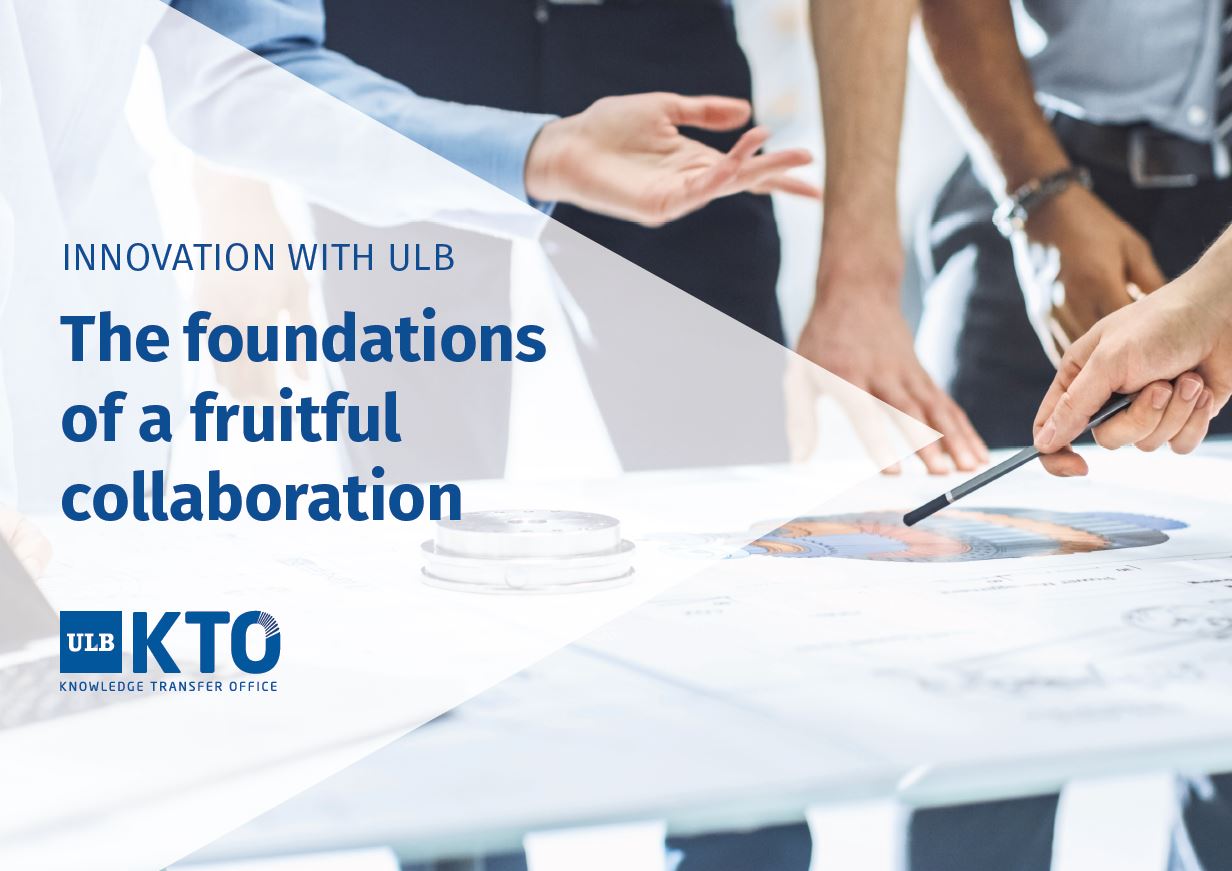 Contact:
Fabien Dalmas
Industry unit ULB-KTO
industry.ulbkto@ulb.be
Follow ULB-KTO on LinkedIn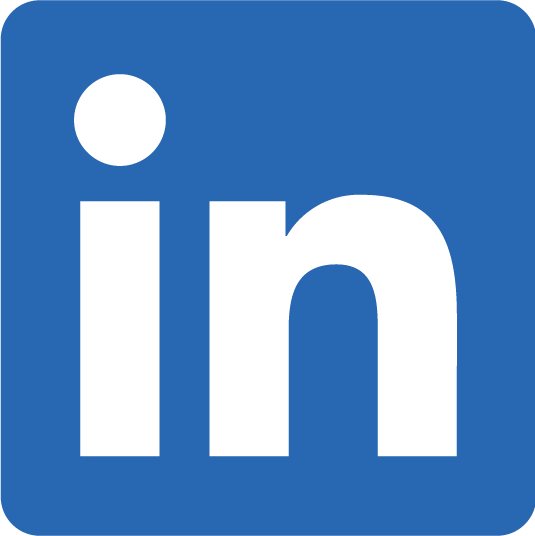 See the ULB-KTO team
Updated on August 22, 2023