The University is implementing a strategy aiming to protect and manage its intellectual property and transfer its research results to society. ULB-TTO takes care of filing patents and trademarks, as well as protecting know-how and software.

ULB-TTO currently manages a portfolio of 112 active technologies, 90 of which are protected by a family of patents.
Companies that are interested in this may negotiate licensing contracts or collaboration agreements with the University, in order to develop available technologies and/or release them on the market.

See the technologies currently available:
Compositions and methods for treating mycobacterial infections

Keywords: Tuberculosis, Mycobacterial infections treatment, MDR and XDR-Tuberculosis treatment, MDR-TB, XDR-TB, Screening tools

Field: Life Sciences & Health

Method and system for the production of recombinant proteins by cells

Keywords: Micromolecular biology, Bioprocess engineering, Industrial, Biotechnology, Toxin-antitoxin systems, Genetic engineering

Field: Life Sciences & Health

Method for manufacturing ti alloys with enhanced strength-ductility balance

Keywords: Additive manufacturing, EBM, SLM, Titanium alloys, TA6V, Thermal process, Post-treatments

Field: Materials & Engineering

Device for cold plasma treatment

Keywords: Cold Plasma, Endoscopy, Resurfacing

Field: Life Sciences & Health, Materials & Engineering

Implementation of alternating langmuir and anti-langmuir zones in chromatography columns

Keywords: Preparative chromatography, HPLC, Concentration overloading, Dispersion minimization, Plug flow reactor

Field: Life Sciences & Health, Energy & Environment

Modified-release 3D printed capsules

Keywords: 3D printings, Caps, Delivery system

Field: Life Sciences & Health

Minimally invasive anchoring system

Keywords: Mini-invasive anchoring, Suturing, Stapling, Electrical stimulation, Percutaneous implantation, Single incision laparoscopy, Soft tissue.

Field: Life Sciences & Health
Optical force transducer

Keywords: Medical device - Force Sensing - Force Feedback - Minimally invasive

Field: Life Sciences & Health, Materials & Engineering

Rapid diagnostic for bacterial infections


Keywords: Bacterial infection, Rapid diagnostic, RNA, Patient blood, Antibiotic resistance

Field: Life Sciences & Health

See the technology


RHBG as a biomarker for cancer & a drug target to inhibit cancer proliferation


Keywords: Luminal, Breast Cancer, Diagnosis, RHBG, Biomarker

Field: Life Sciences & Health

See the technology

Device for shearing tissue

Keywords: Magnets, Compression Anastomosis, Wire, Tissue necrosis, Tension force, Septum

Field: Life Sciences & Health, Materials & Engineering

Atmospheric plasma deposition of Crystalline inorganic coatings


Keywords: Atmospheric Plasma Technology Dielectric Barrier Discharge Crystalline inorganic coatings

Field: Materials & Engineering

See the technology


Reactivation of HIV-1 gene expression to treat persistent HIV infection


Keywords: HIV latency, Anti-latency therapies, Epigenetic drugs

Field: Life Sciences & Health

See the technology
Contact:
Arnaud Quintens
IP management and transfer unit ULB-TTO
arnaud.quintens@ulb.be
Follow ULB-TTO on LinkedIn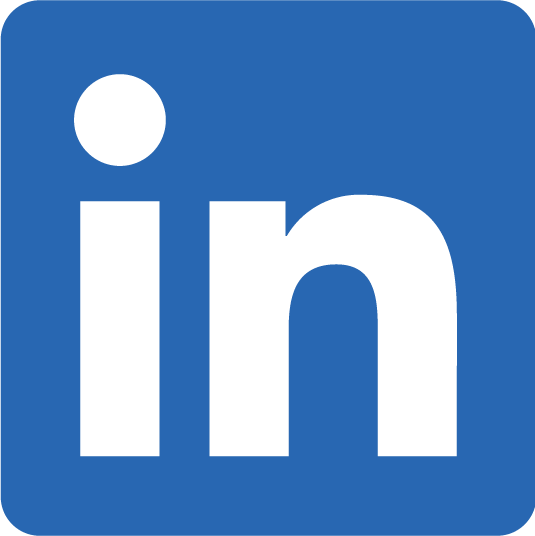 See the ULB-TTO team