MSCA research project "ME.Tech.NAS"
Metals Technology in North Aegean Societies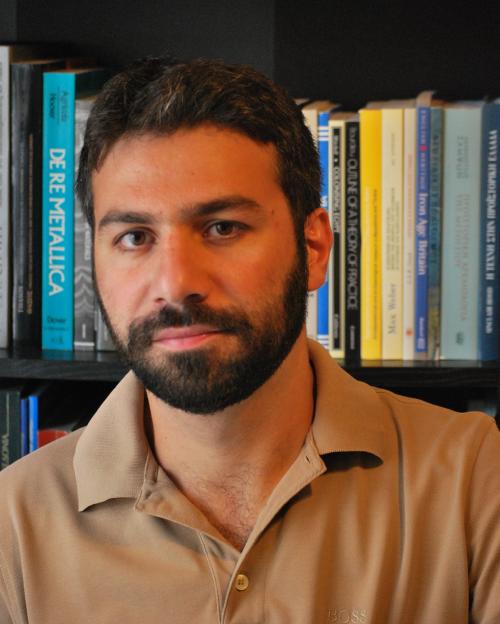 Nerantzis Nerantsis
Faculty of Philosophy and Social Sciences
Metallurgy is an old craft, practiced in Ancient Greece since prehistory. For his ME.Tech.NAS project, Nerantzis Nerantzis will study mining landscapes in northern Greece and archaeological material deriving from metal production found therein.
By employing modern analytical techniques, the researcher hopes to enlighten the social, symbolic and economic significance of metal production in the ancient world. He will focus on the emergence of copper technology, iron metallurgy and the mining and extraction of gold and silver – and the impact of these on the ancient Greek society.
Nerantzis Nerantzis will join the team of Athena Tsingarida (CReA-Patrimoine). He will conduct archaeological finds recording, laboratory analysis of selected samples, field survey as well as experimental reconstruction of metal production using ancient examples.
End of the project: 30-04-2021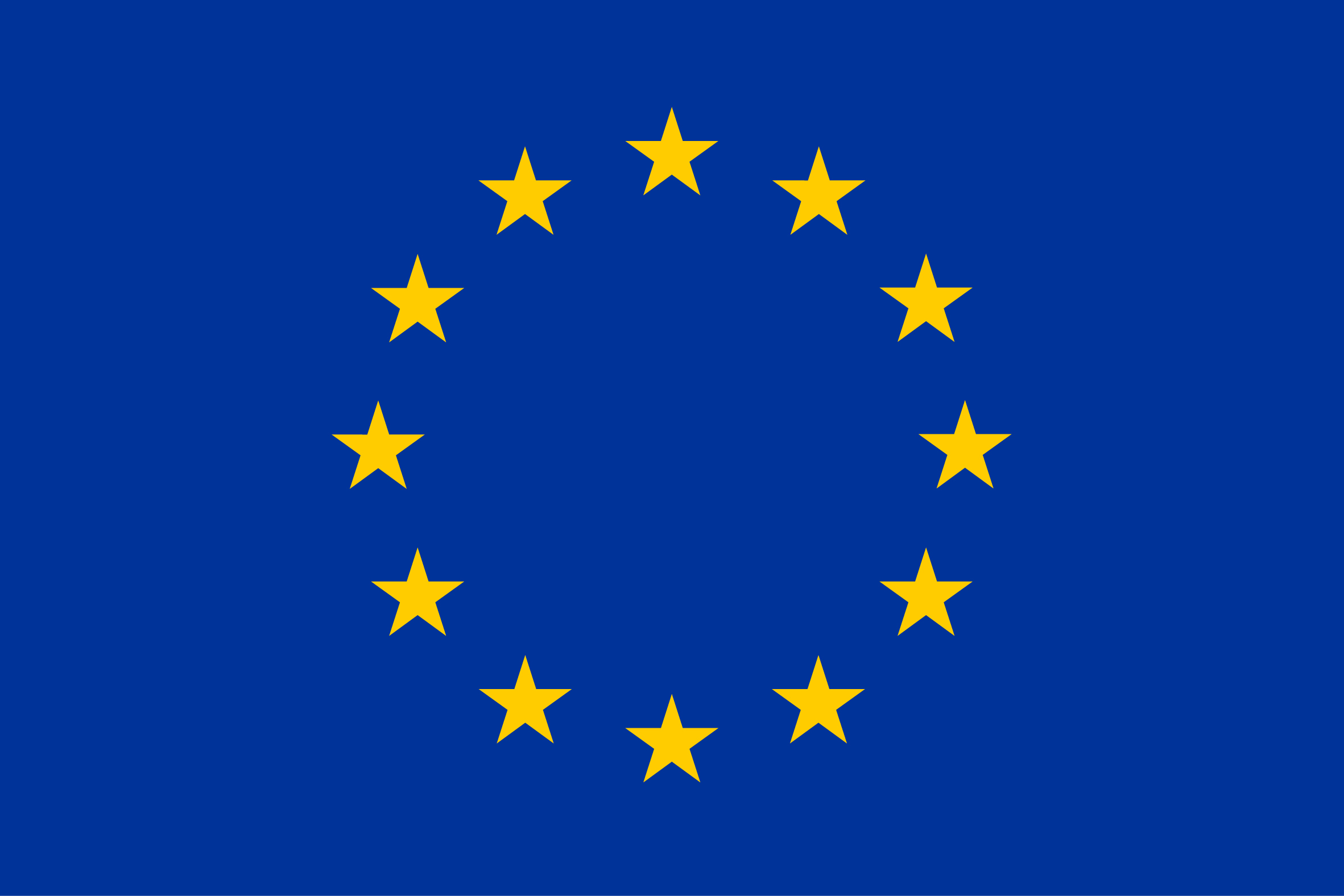 This project has received funding from the European Union's Horizon 2020 research and innovation programme under the Marie Skłodowska-Curie grant agreement No 840894
Dates
Created on
February 7, 2020