Joint thesis & supervision
Jointly supervised PhD (Cotutelle)
A jointly supervised PhD (cotutelle) is organised, supervised, and evaluated by two partner universities. This lets you enjoy broader and richer scientific support, as well as an international experience if the partner university is located abroad. Jointly supervised PhDs promote and stimulate scientific cooperation between researchers from ULB and other universities.
How it works
You conduct research with guidance from two thesis supervisors, one in each university.
You spend at least one year (in total) in each of the two universities.
You enrol in a PhD programme each year, in each university.
You only defend your thesis once for both universities.
If you pass, the partner universities deliver either a joint PhD degree (a single diploma) or a double PhD degree (two separate diplomas).
Cotutelle agreement
All jointly supervised PhDs are organised through agreements between ULB and the partner institution. The agreement defines how the programme is organised and evaluated, and it is negotiated by ULB with the partner institution.
This agreement is strictly required.
► Please contact us before taking any step related to the drawing up of the cotutelle agreement!
In practice
Are you looking to:
learn more about the process (registration, joint PhD agreement, etc.)?
start a jointly supervised PhD?
Please contact us:
cotutelle@ulb.be
International Welcome Desk
Joint PhD with VUB
Many doctoral students at ULB complete their thesis as part of a joint PhD programme with VUB, taking advantage of the close relationship between the two universities.
Read our practical guide.


CIVIS cotutelle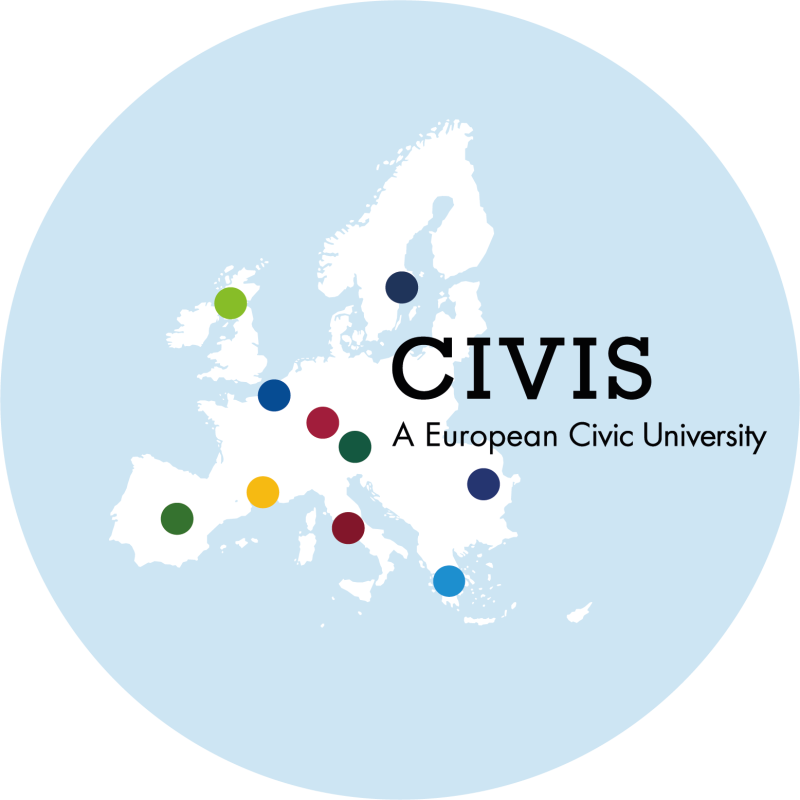 The ULB is part of the European university alliance called
CIVIS
. The establishment of a cotutelle with one of the partner universities is therefore facilitated and will give you access to various training courses and conferences and will allow you to build an international professional network.
More information on
CIVIS website
.