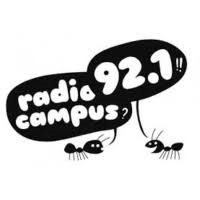 Radio Campus is ULB's radio station, broadcasting on 92.1 FM and on the internet. The station has over 120 hosts and technicians, offers some fifty different programmes, and is the largest independent community radio station in Brussels dedicated to culture.
Learn more

Activities and community
Are you passionate about culture? ULB can satisfy you in a number of ways!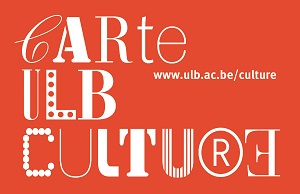 ULB Culture card: your pass to enjoy all sorts of shows in Brussels and Charleroi! Get discounted rates and even free seats for cultural activities at ULB or with its partners.
Learn more

ULB has several museums dedicated to various topics. They are open to the public, with four locations in Brussels and two in Wallonia. Go explore them!
Learn more

The Université libre de Bruxelles's modern and contemporary art collection has nearly 300 works of art representing all modern and contemporary art forms, with emphasis placed on the diversity of styles and techniques.
Learn more