ERC research project RPH - Bram De Rock
RPH is a Starting Grant ERC project (2010) led by Bram De Rock (ECARES, Solvay Brussels School of Economics and Management)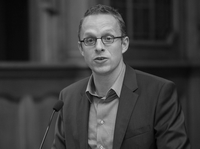 Bram De Rock was awarded an ERC Starting Grant for his "A revealed preference analysis of household consumption models" (RPH) project. Researchers agree that a standard approach that treats the household as a single decision maker cannot be used to process the consumer habits of households with several members. In spite of this consensus, the alternative approaches vary in how they handle decision making within the household and the parameters used.

The RPH research project focus on the development of additional revealed preference (RP) methodologies.
This project is finished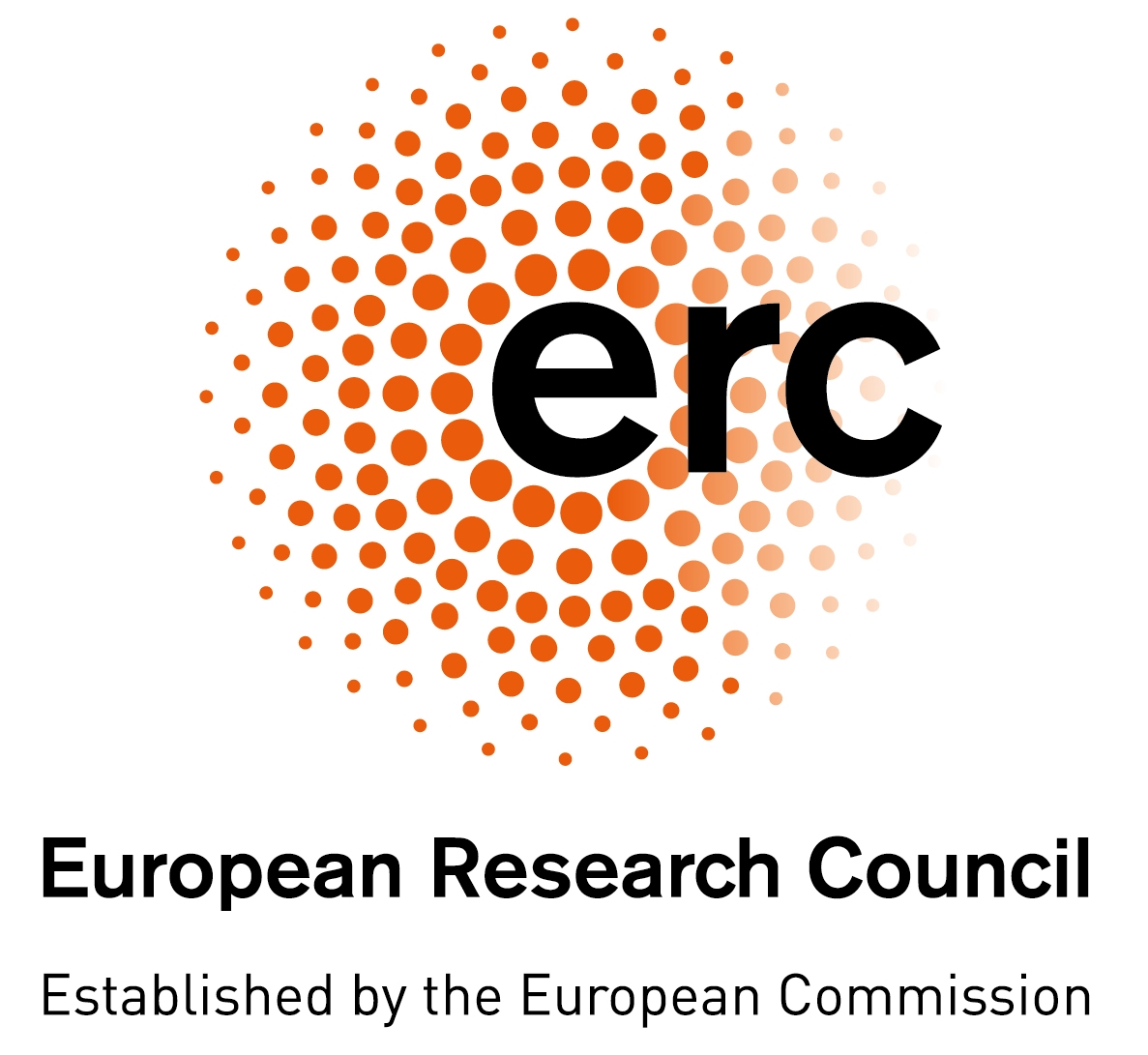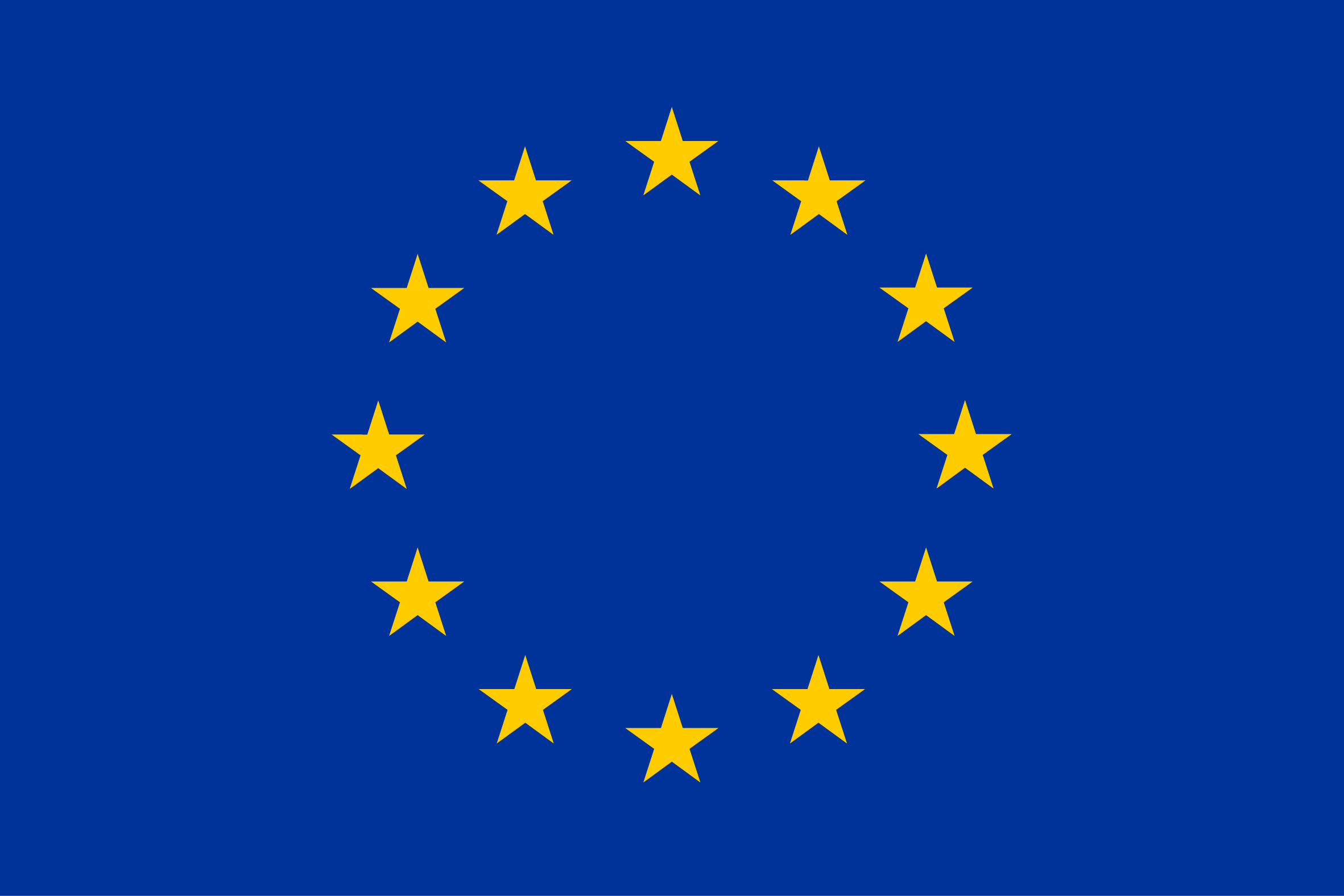 This project has received funding from the European Research Council (ERC) under the European Union's Horizon 2020 research and innovation programme (grant agreement No 263707).
Dates
Created on
August 9, 2018