Collaborative European projects
ULB is active in projects that involve multiple teams from Europe
Horizon 2020, the successor to FP7, is the EU's funding programme for research and innovation from 2014 to 2020. As the EU's main funding instrument for research, Horizon 2020 has a 80 billion euro budget for its 7-year planning period.

The aim of the collaborative projects is to bring innovators together in an effort to come up with answers to the major challenges identified by the European Commission, pooling the expertise of at least three partners from EU Member States or associated countries. The challenges:
Societal challenges such as health, demographic change and wellbeing; food security, sustainable agriculture, marine and maritime research and the bioeconomy; secure, clean and efficient energy; smart, green and integrated transport; climate action, environment, resource efficiency and raw materials; inclusive, innovative and secure societies;
Industrial challenges in the fields of ICT, nanotechnologies, advanced materials, advanced manufacturing and processing, biotechnology, space;
Conducting highly exploratory projects aimed at developing new technological opportunities in the long term.


ULB takes part in these European projects: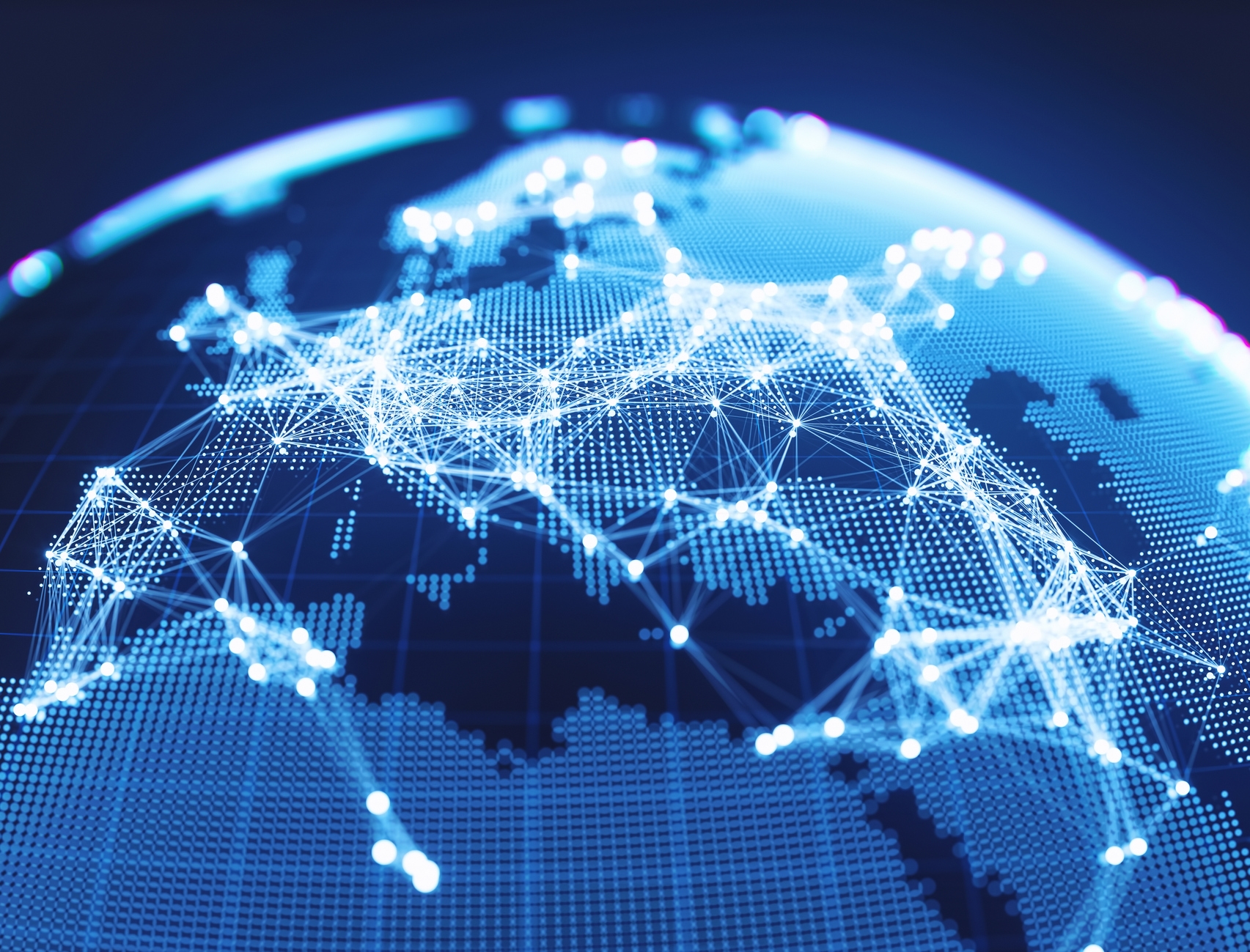 EnergyProspects
ENROL
EuroGCT
GPrice
Iris-Cov
SCREENED: influence of endocrine disruptors on the male and female thyroid gland
SMARTER: launch and support the funding and construction of green homes
If you are a researcher and would like to take part in such collaborative european projects, please contact the "Europe Research unit" of the Research Department:

ulb-europe@ulb.ac.be