Studying at ULB

Aid, services, and support
Other services and resources
Frigo partagé ULB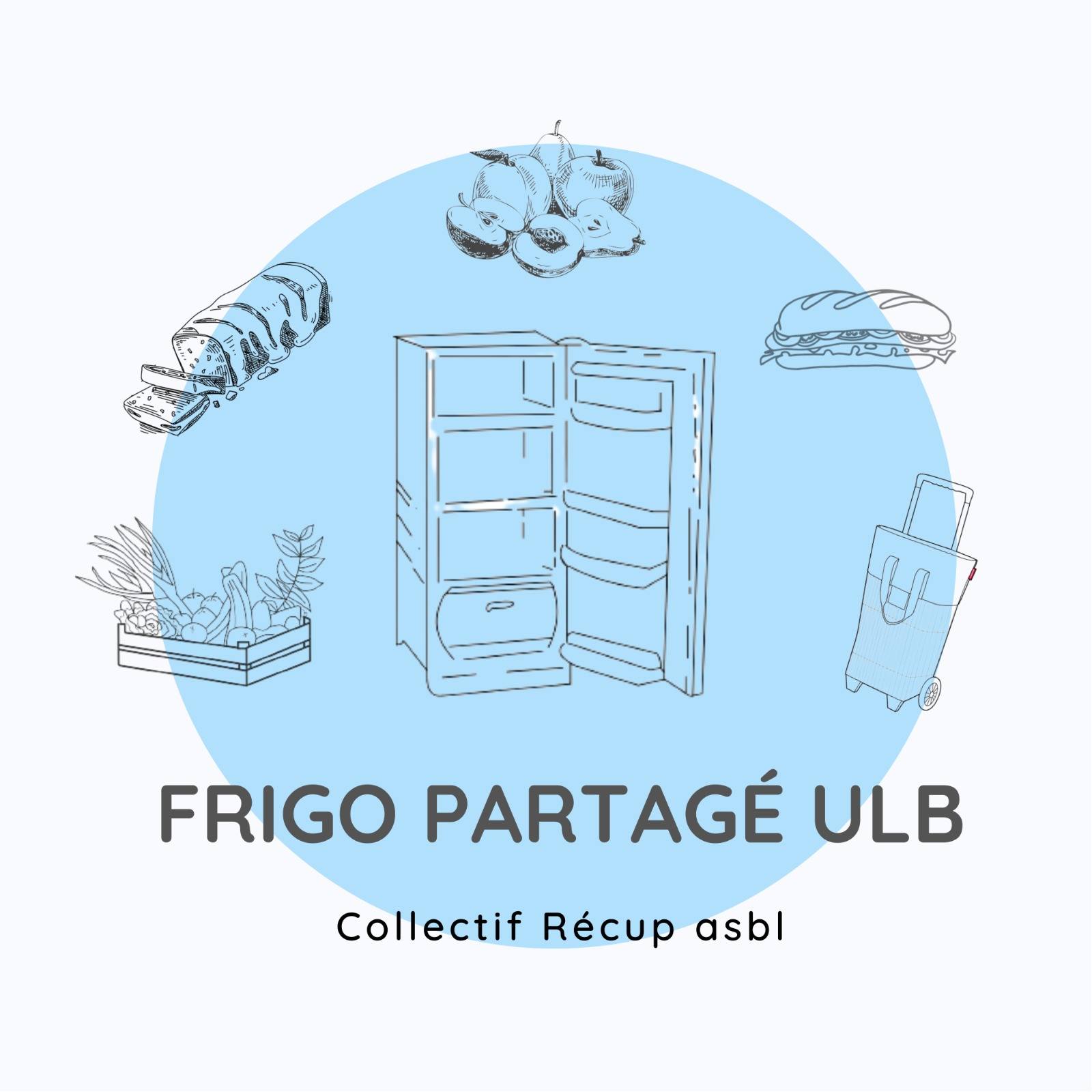 The Student Social Service has decided to partner with the "Frigo partagé" (Collectif Récup asbl). The "Frigo partagé ULB" distributes unsold food from stores to anyone without conditions.
Service pour étudiants et stagiaires étrangers (SESE)
ULB's Student Welfare Office works in collaboration with the national welcoming committee for students and interns from the Global South, and more specifically with the Foreign Student and Intern Office (SESE).
This office grants aid to a limited number of students, enabling them to:
complete their studies and earn their first degree in Belgium
complete a final project
travel to a country in the Global South as part of a final project
complete an internship in a country in the Global South
Learn more
Prêt Union des Anciens Etudiants

When the conditions do not allow to intervene financially in the expenses of a student, the service can propose an alternative:
• a loan from the UAE ('
Union des anciens étudiants
', an association of former ULB students)
Each year, the UAE grants around twenty loans. The maximum amount is €1,500 per student and per academic year; in principle, students may only benefit from two such loans over their entire academic career.
Entraide française
Non-profit association L'Entraide Française offers aid to French students with little means.

They should first contact the Student Welfare Office.
Service médical de l'ULB
The ULB Medical Centre, located on the Solbosch campus, offers consultations in general practice, specialized medicine (cardiology, dermatology, gastroenterology, gynaecology, psychiatry), and sports medicine, as well as nursing care and physical therapy.

For students, medical fees are fully reimbursed by their health insurance.
PsyCampus
At PsyCampus, a team of psychiatrists, psychologists, and social workers is available to all current or prospective students who wish to take stock of their situation, find personal balance, and clarify their potential and aspirations. Depending on the student's issue, the intervention may take the form of a series of individual sessions, participation in group sessions, or couple or family sessions.
Aimer à l'ULB
Aimer à l'ULB
is a family planning centre located on ULB's campus.
ULB Santé

Feel good at university
ULB Santé is the health promotion service at ULB. This service promotes access to health and wellness professionals. Find year-round self-care tips and activities. The objective is to allow all those who wish to adopt reflexes and habits of healthy living and to make informed choices that will boost their "health capital".